HANYO SPC Timber Floor Installation Services in Malaysia
HANYO is a leading wholesaler and supplier of SPC floor, vinyl flooring, and vinyl tiles & laminate flooring factory in Malaysia. Moreover, this is the only rigid core luxury vinyl plank and LVT supplier in Malaysia. Our company offers more than 200 types of different designs of vinyl tiles & SPC install flooring.
SPC vinyl flooring Malaysia is an upgrade and improvement of regular vinyl or timber flooring. Being made up of a blend PVC and natural stone powder, Stone Plastic Composite is considered extraordinarily stable and utterly safe for installing flooring covering materials. Besides, there is no formaldehyde, which makes them suitable for both residential and commercial applications.
Call Us today to consult our professional team and use the HANYO services!
Best SPC Flooring Factory in Malaysia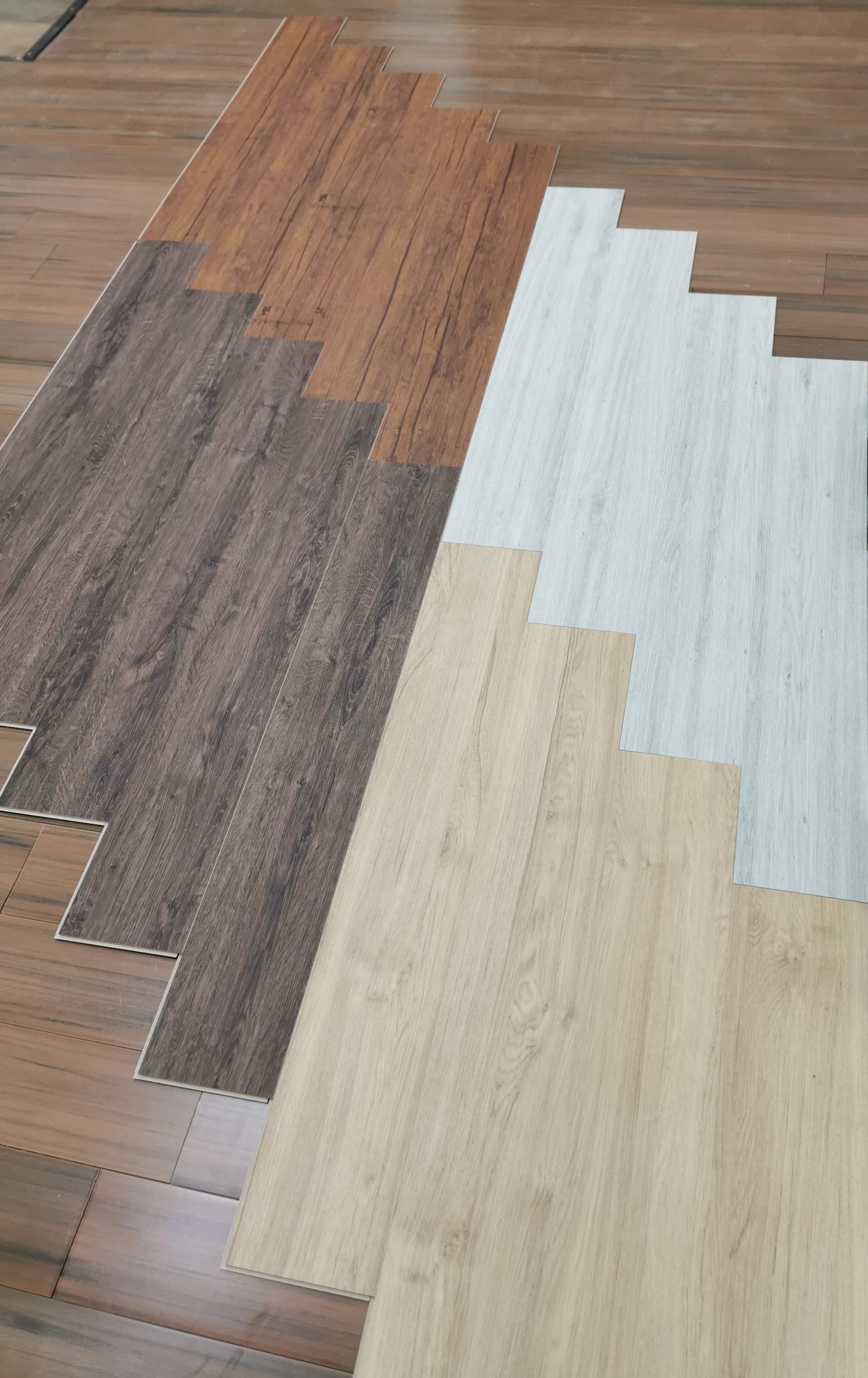 Advantage of HANYO SPC Flooring
Versatile – SPC flooring can be installed over any hard surface, concealing most minor subfloor imperfections.
100% waterproof – can be installed in wet areas like laundries, powder rooms, or bathrooms.
Real wood charm – install timber flooring looks and feels like natural wood flooring.
Fire-resistant – is made of the stone polymer composite.
Easy to clean with a moist mop.
Eco-friendly – stone polymer composite flooring is made from eco-friendly materials.
High wear resistance – underlay included on each plank, which makes the flooring wear resistance.
Easy DIY – you can easily install flooring on your own, saving on installation costs.
Natural WOOD SPECIES & COLOR



Khaki Wood 1010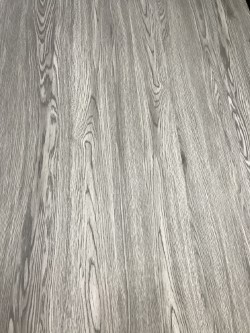 Weather Grey 1107
Make Your Home Flooring Long-Lasting!
We have gathered a team of experienced architects, designers, installers, and regional distributors to work diligently on different install flooring projects. Improve the value of your home flooring and increase the longevity of your home flooring using our professionalism and expertise. The HANYO team will carefully conduct install and maintenance repairs throughout your residential and commercial estate interior and exterior. Give us a call to arrange our services today!