Revolutionary SPC Flooring in Malaysia
HANYO is a leading SPC flooring Malaysia supplier. We offer revolutionary engineered vinyl flooring products for residential and commercial buildings, using the most advanced manufacturing techniques. Our ground-breaking SPC flooring collection is the most quality, robust, and stiff floor covering currently available on the market. With a 40% stronger core for stability and strength, we cared about its appearance and style.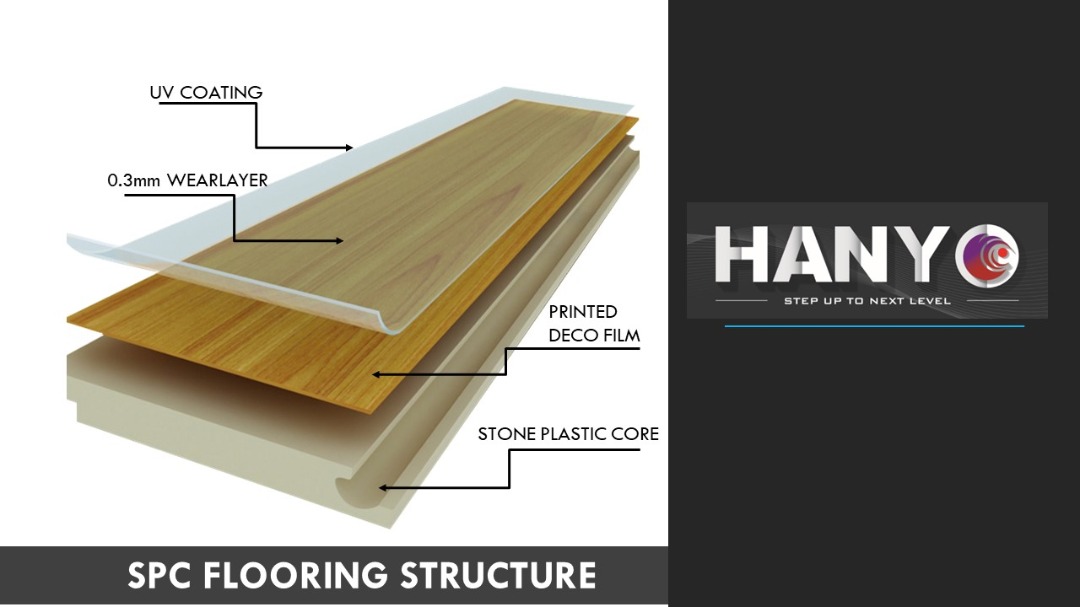 What is Pure SPC Flooring?
HANYO's Stone Plastic Composite (Pure SPC) flooring is made by combining a robust plastic composite with natural stone additives, which forges the most substantial core. To create the best SPC flooring in Malaysia, we also add a top layer of high-quality vinyl and an underneath layer of super-durable, high-quality balancing paper. This three-layer construction ensures the SPC flooring materials from HANYO are 100% waterproof.
Where to Buy SPC Flooring in Malaysia?
Have no idea where to buy a premium quality SPC flooring in Malaysia? HANYO will please you with a diversity of stunning and affordable solutions for your house that will serve you long years. Our company is setting new standards in quality and safety, as we aim to provide ecological flooring products suited for both offices and apartments. The unique combination of advanced waterproofing technology, quality raw materials, and uncompromising manufacturing standards make HANYO's collections of SPC vinyl flooring in Malaysia more innovative than any floor manufactured by anyone anywhere in the world!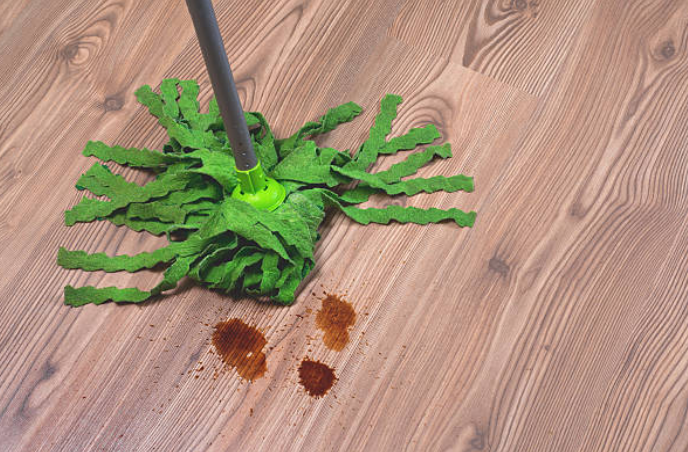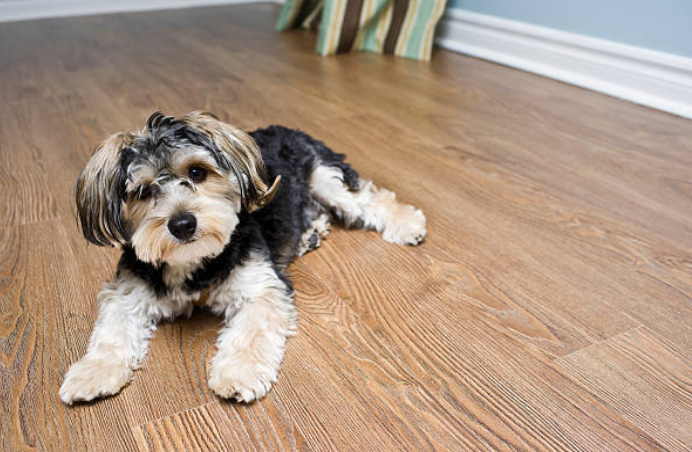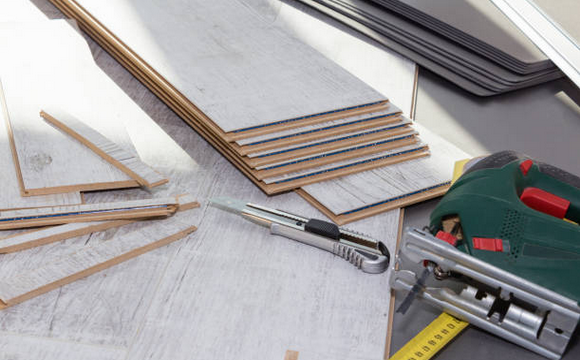 HANYO's unique collection of SPC vinyl flooring in Malaysia has a thick vinyl top layer, allowing us to add attractive textured finishing effects using modern printing and embossing techniques. We offer an extensive selection of continually updating designs of SPC flooring in Malaysia. Call us today to find out more about our vinyl flooring products and to order SPC flooring for your home.